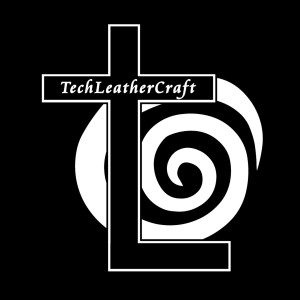 Welcome to TechLeatherCraft (Leathercraft209).
We love leather, tech, and EDC (Every Day Carry) items. We offer Handmade Leather items focused on Tech, EDC, and other accessories.  Every item is handmade in the USA, at our workshop in California, with attention to detail and quality. We have been involved in Leather-crafting for over 10+yrs.
Check out our Shop. New items are added frequently. If you don't see what you are looking for on the site, please let us know. We have the ability to Custom make leather items, and we may even decide to make/carry it as part of our regular store.  Be sure to subscribe to our Newsletter, our YouTube channel and Instagram to see our new product announcements, video reviews and upcoming sales! Thanks.